Giveaway Winner!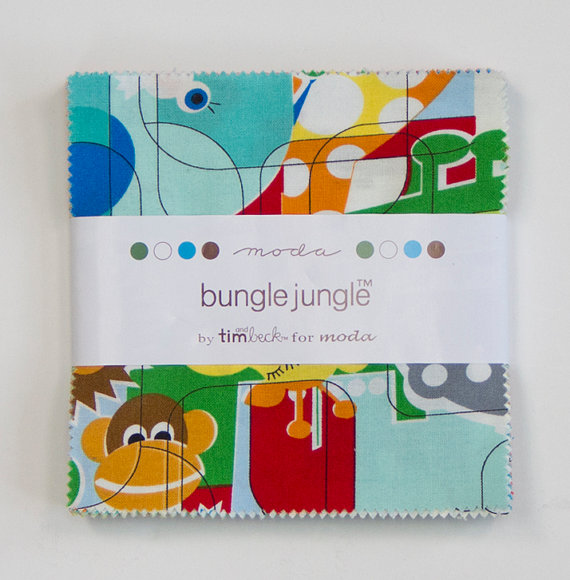 Thanks to all who stopped by and entered to win the Bungle Jungle charm packs giveaway.  It is clear by all of the responses that spending time with family and friends is by far the best part about the holidays. 
So, without further ado, the winner according to Random.org is #94.
Mom C. who had this to say about her favorite holiday tradition: "We have an extended family caroling party the Monday before Christmas.  So fun.  Thanks."
Mom C. - I have emailed you for your shipping information.  Congratulations.
Amanda